There are no words to describe how much I love this kid! I decided to take her outside and do a few fun photos. I loved this one!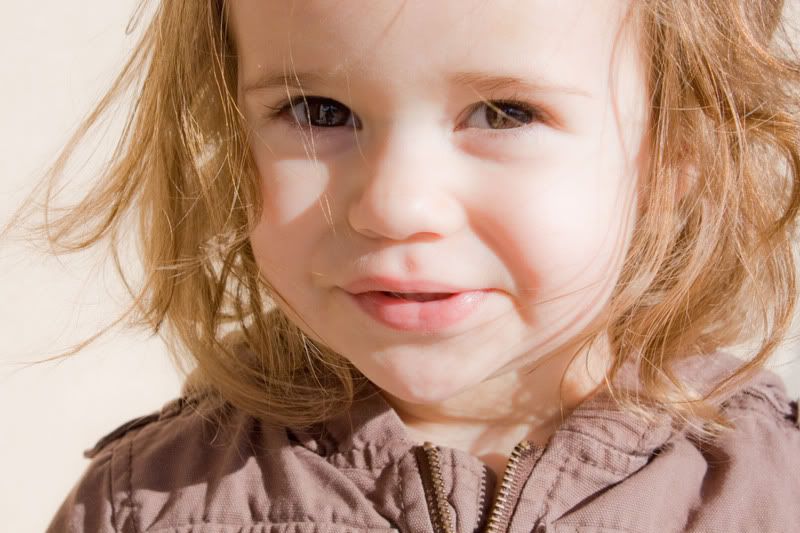 I had to share it in black and white also!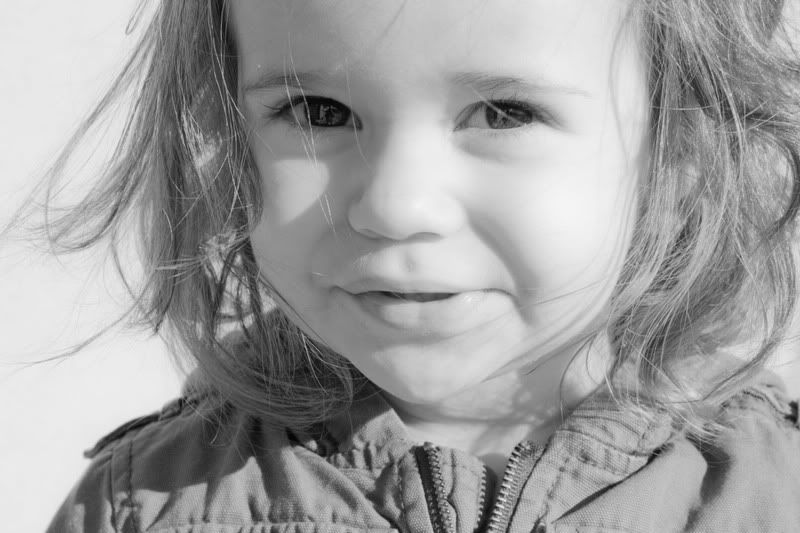 p.s. those of you who look at this blog, I would LOVE to hear from you. So if you stop by, leave me a note!