Everyone knows what I'm talking about when I say that taking family pictures is extremely stressful. You know, you want your kids to smile perfect, hold still, and get perfect pictures. We also know this is really hard to acheive-and we end up thinking, why did I put myself through this?! But in the end the pictures always turn out great somehow. This photoshoot was just that. I say this because I know exactly how it feels! Your kids have had it, it's freezing, attention spans are short, and patience is running thin. This family is so awesome! They went out in the freezing cold and wind to take family pictures. The kids did so good and look, after all the stress, the pictures turned out so cute! Thanks Em!! I had fun!!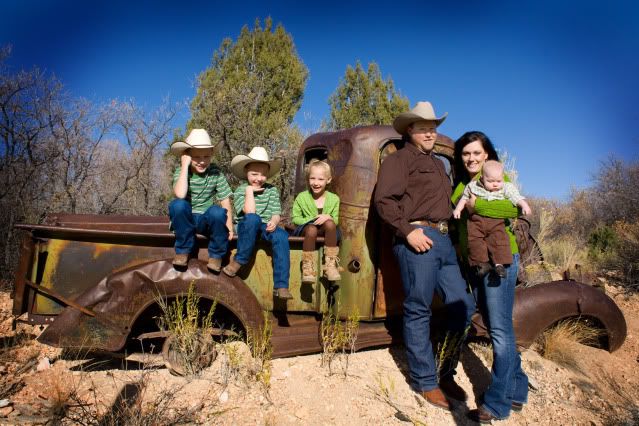 This old truck was so great, it went so well with the colors they chose, the rust and the green paint. I LOVE old trucks!
This ones my fav. You can see each individual personality of the kids. How can you not love those cute faces?
I love Fall with all the changing leaves!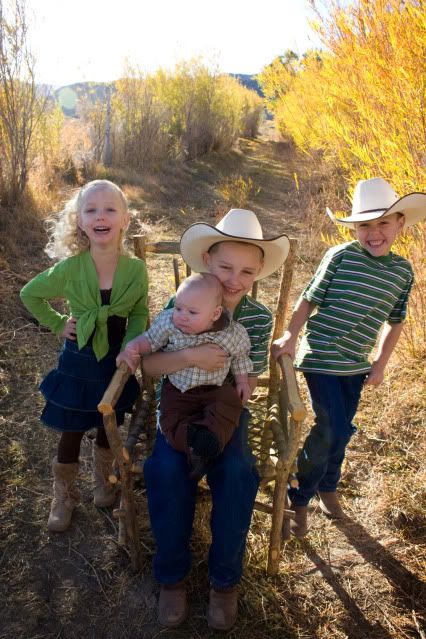 Classic kids picture. They were so done. But look how cute!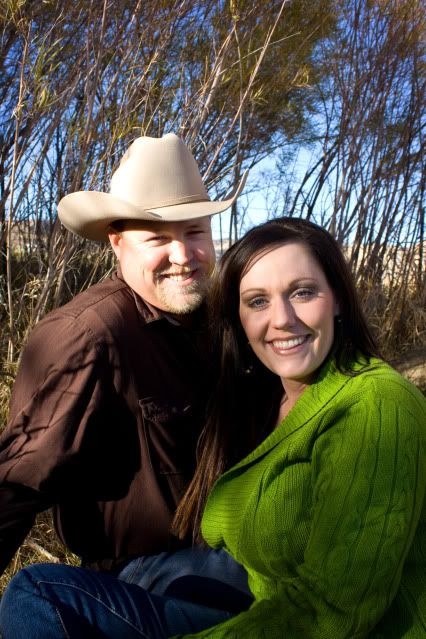 I won't say what I said to get this awesome smile out of the hubs, but believe me....it worked! :)
And here is the Christmas Card. Em, let me know if it works! Thanks again! It was fun!