So I'm back from the trip. Had a splendid time. Loved the pampering and sunshine, beaches and good food. But I'm so glad to be back to my babies, and reality. Here is a sneak peak of a few pics I took while in Mexico. These ones are just from a photographer's standpoint. I put more personal ones & a detailed description of our vacay on my family blog. You can check it out there if you want more pics.
On a side note, I'm getting more fans and followers! Yay! I feel a giveaway coming on! So here's the deal....go to my
facebook page
and become a fan if you're not already one. Then "suggest" my page to your friends. Once I get to 500 fans and 100 followers we will have an amazing giveaway! Just in time for Christmas gifts (hey it's never too early to start Christmas shopping-at least in my book.) :) So become a fan and follower and then tell your friends to do so also and get in on the action. The giveaway will be held just for the fans and followers. Yay! Can't wait! p.s. it's my 2 year anniversary! I can't believe it's already been two years since I started photography!
Enjoy the pics. Leave some love. peace out.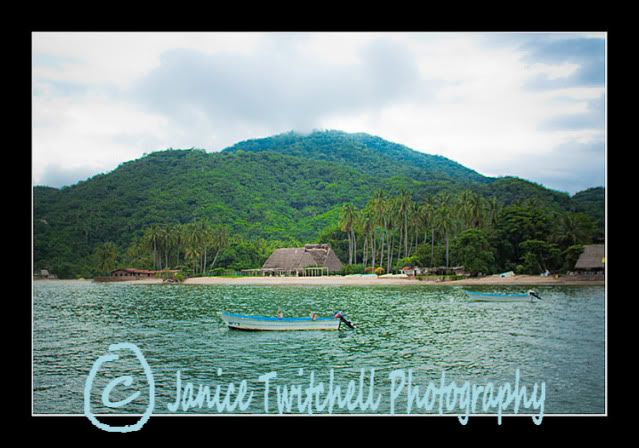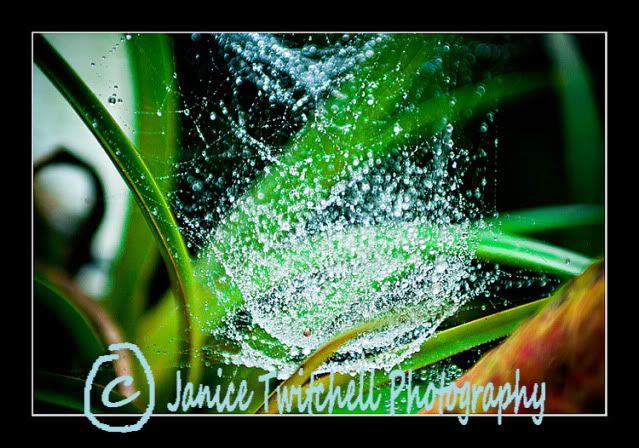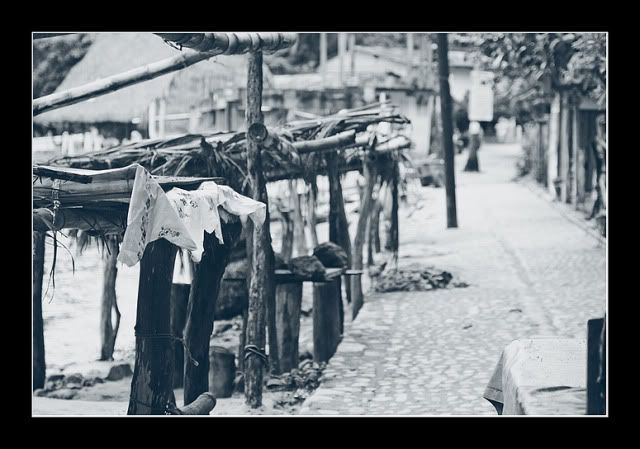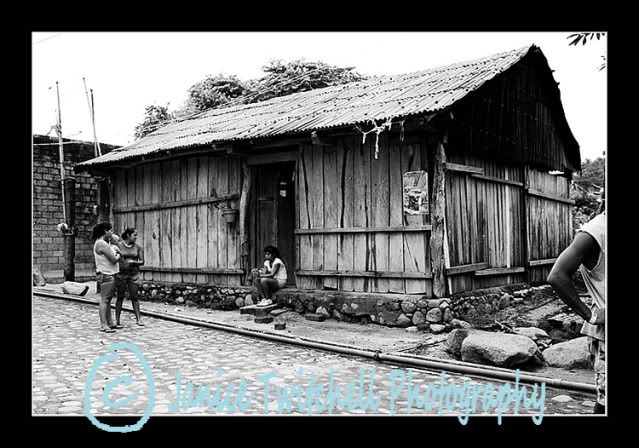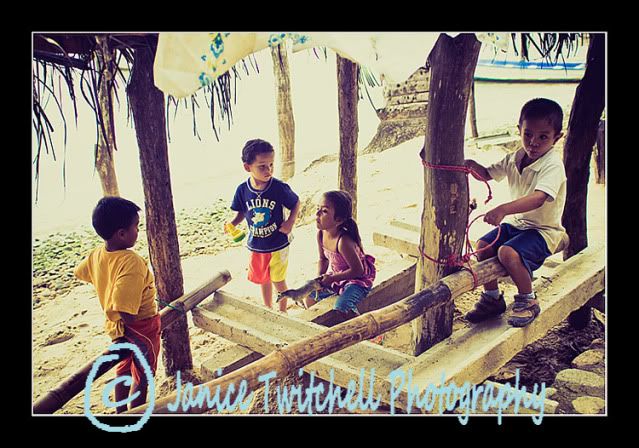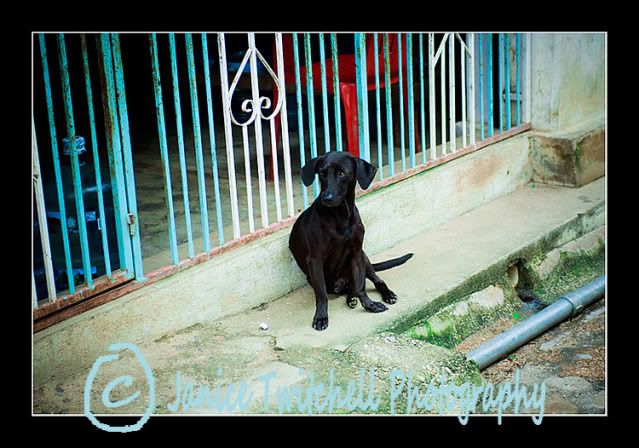 What's your fav?