This little bean was my treat today. She is gorgeous. I just want her for myself.
For real Chey, can I have her?
There were so many that were just too delish to share. Enjoy your rather large preview. Until next time precious miss Livv.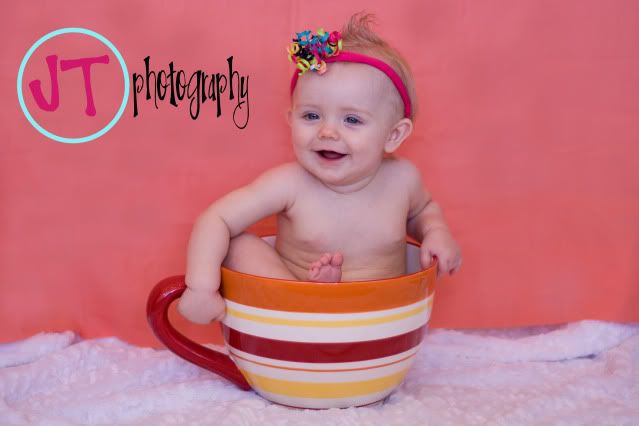 cutest little pink piggies ever....
eh hem....couldn't resist a cute baby bum....