I've always had a soft spot for little red heads. They are just so cute! And usually packed with personality like this little chap. He was such a hoot. And did so awesome. I seriously could have shot him all day. And little Amre.....can I just say my easiest newborn to date? All the newborns I've shot have been easy but this little doll was so easy peasy. Agh! I just love these cute kids! My job is so awesome. Just sayin'. haha. I promised Tempe a sneak peak, but I have to keep some suprise, so here's a look at a few of the ones we got.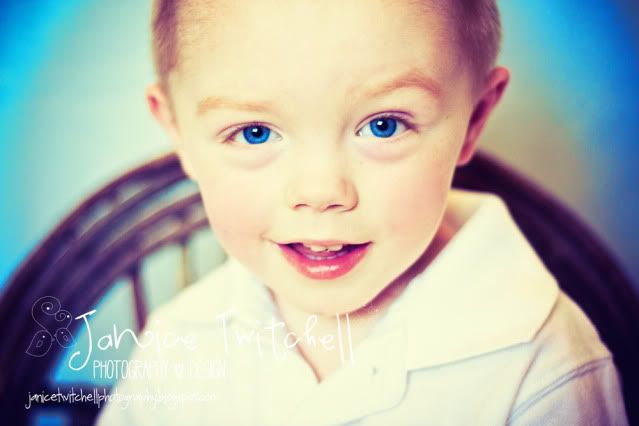 This adorable little hat was made by Brooke at
StellaB's Hats
. She's got some really cute stuff. Go check her out.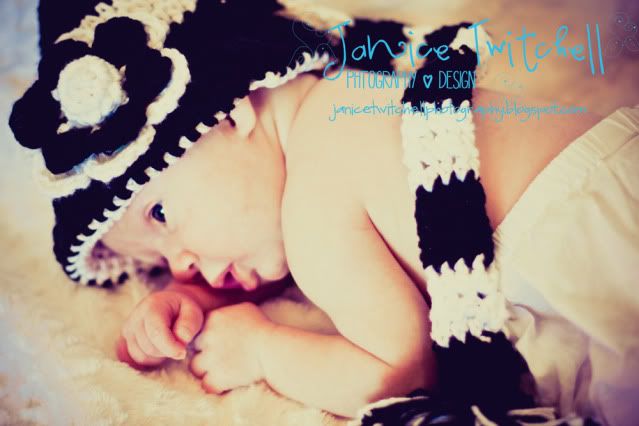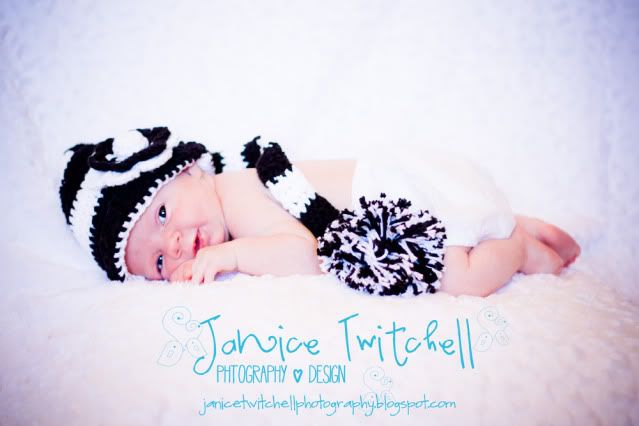 And this headband is from Krist
en Caldwell
. She is amazing. I love her stuff. I actually can wear this same headband. They are so versatile. Lerve it!
As most of you know, I have a new obsession as of late, and that is b&w photos. I just love how vintage they feel and they are just beautiful. Here is one pic that I couldn't decide which way I loved it better. Color or b&w. What do ya'll think?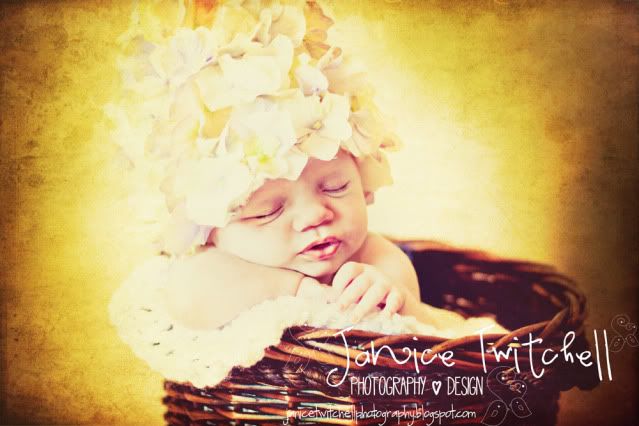 Okay I'm trying a new thing. Every 15 comments left on this post (1 per person)little Amre and Race earn 2 more pictures. 15 more, they earn 2 more...etc....help them earn more pics okay? :)
p.s. what are you doing this weekend? I get to go shopping! woop woop!