Baby William was fun to shoot. He was such a chunk and you know how I feel about chunky babies.....LOVE! He did really well and I just had to post a sneak peak for his awesome mommy Leslie! Thanks for traveling! I had fun getting to know you guys!
He has the cutest dimples.....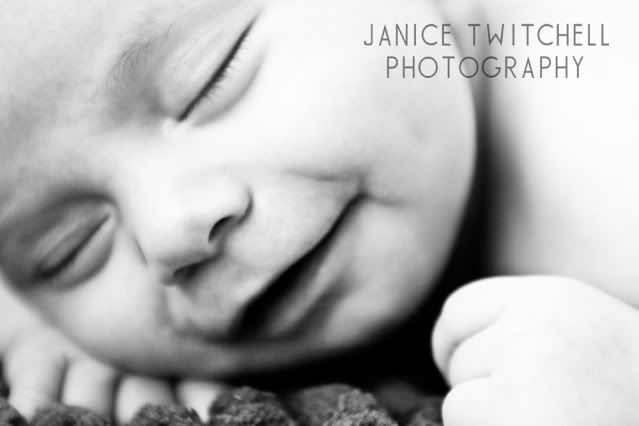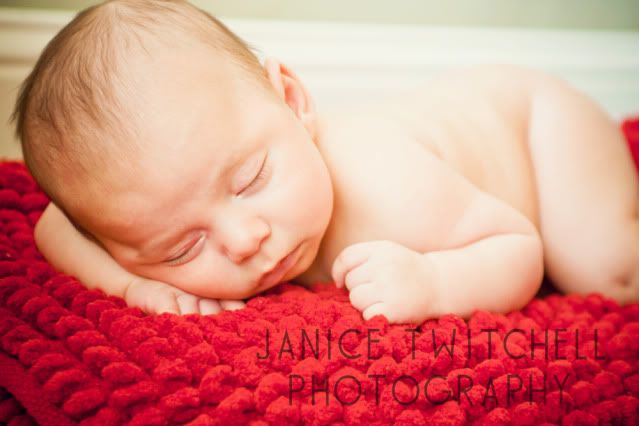 His dad was adopted from Columbia and he never owned a pair of shoes until he was adopted. These were the very first pair of shoes he owned and his parents saved them for him. So sweet!