These little girls were so freaking cute! Baby Fenix is just 2 days older than my baby. I can't get over how chubby she is! I LOVE it! She had the darkest most beautiful skin, and perfect lips. Such a beautiful newborn! I was nervous taking a 4 week old newborn shots, I generally don't take newborns over 2 weeks but she did spectacular! She had such great contact with the camera & zonked out at the end which made for some really fun posing! Thanks Timbra for letting me play with your girls for a couple hours!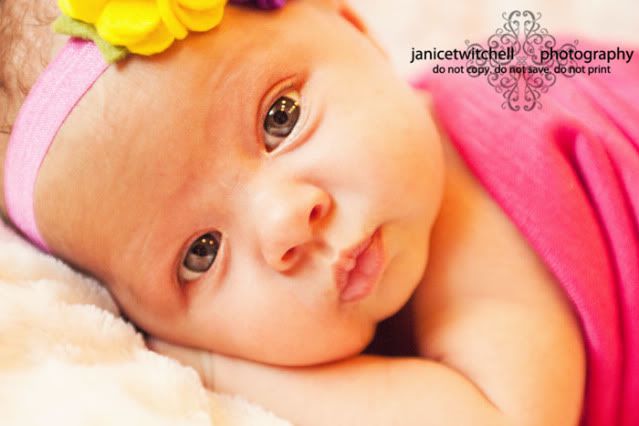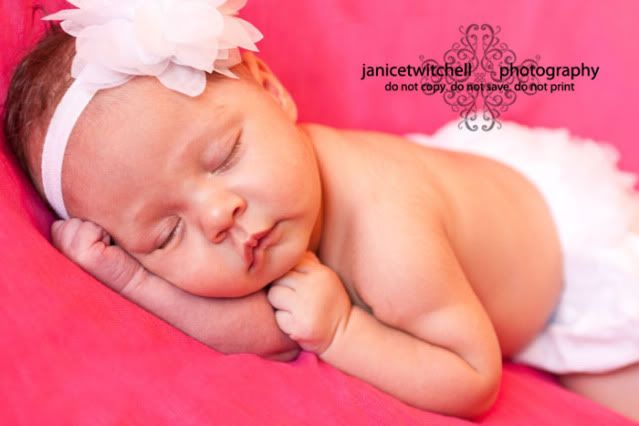 Tinzley was such a fun little character! She was my good little buddy!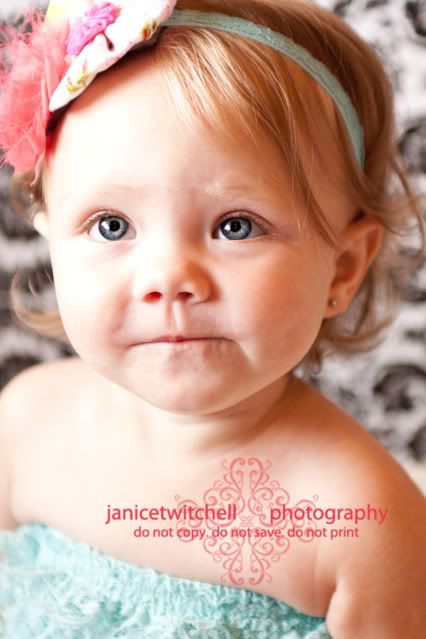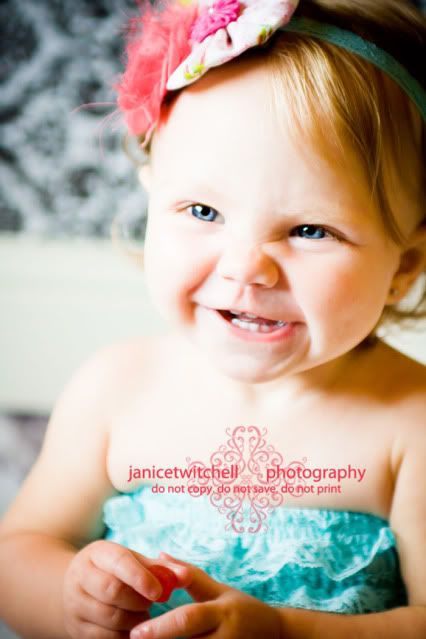 this is as close as we got to getting pics of them together. Tinzley wasn't so fond of sharing the spotlight that day. :) Still a cute pic though! I love the expression on her face like, "you want me to kiss her? yah right!" haha!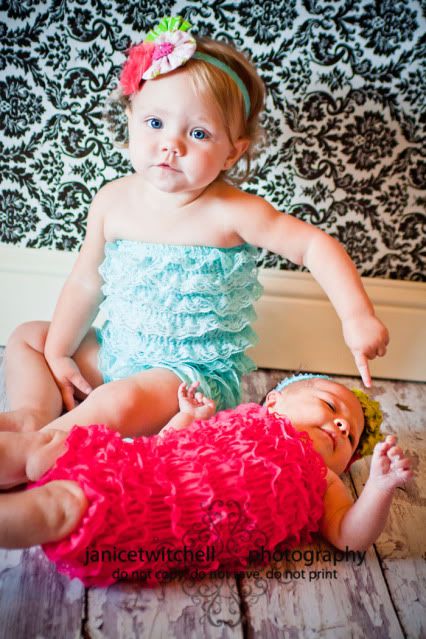 I'll leave you with two of my very favs...this pose is my most requested by moms. And I was so feeling brave this day and decided to try it with her. Being as old as she was, I thought it would be a major task, but it ended up being super easy, and she held it the longest I've ever seen any baby hold the pose! I was able to get lots of frames...definitely my fav...