This post is long overdue. I try to post a sneak peak for all of my clients, but sometimes I can't. I have finally caught up on all of my work so I thought I would go back and catch up on sneak peaks that got skipped. I really do appreciate all of your business and I truly enjoy working with all of you as my clients and getting to know you as friends! Enjoy a long sneak peak of Jory & Milli's wedding day & reception.
At the temple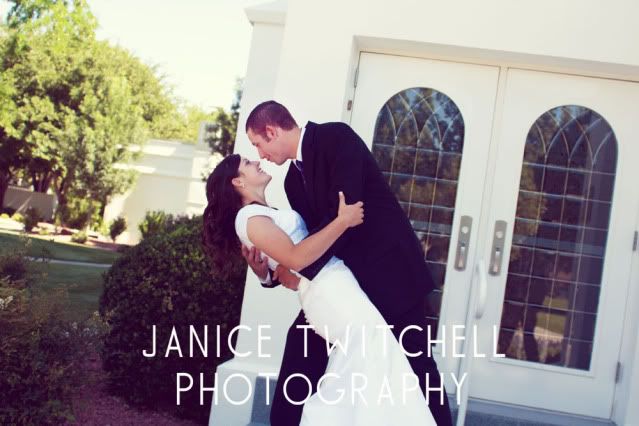 I stole them away for a few more bridal shots...
Reception
decorations....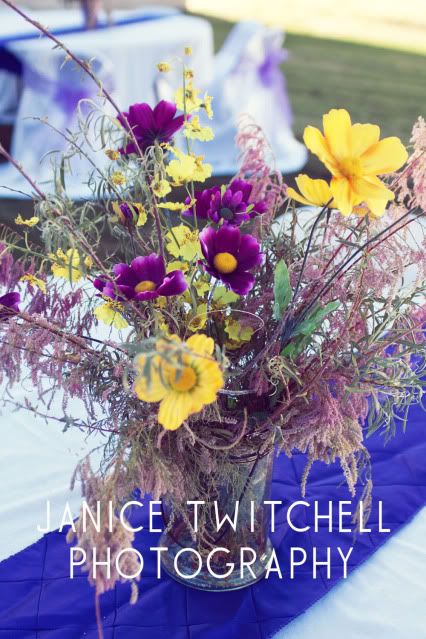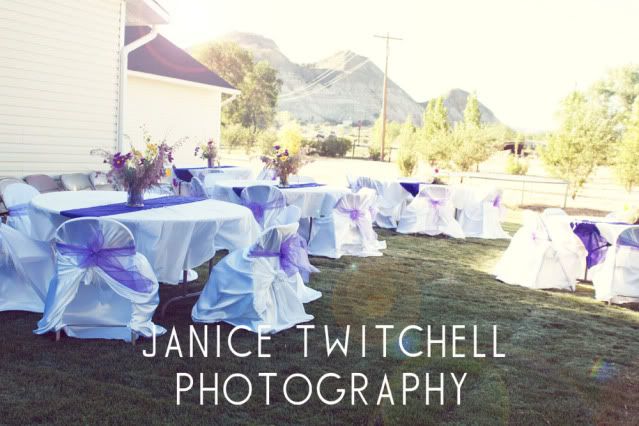 I always have to get some ring pics in. they are my fav!
they had an old fashioned candy shoppe for their refreshments. such a stellar idea.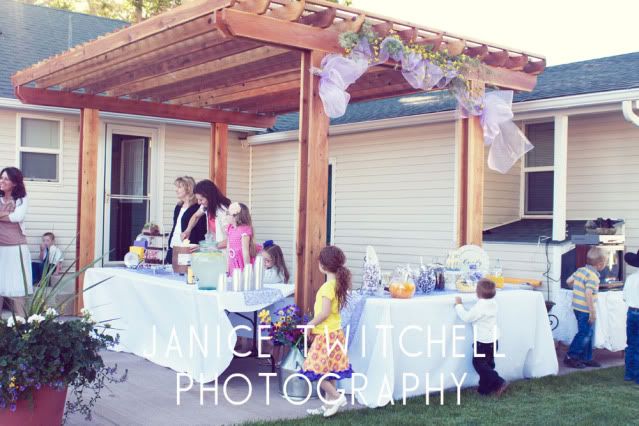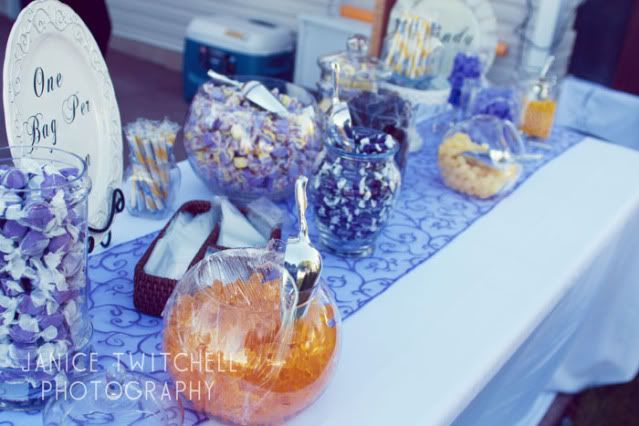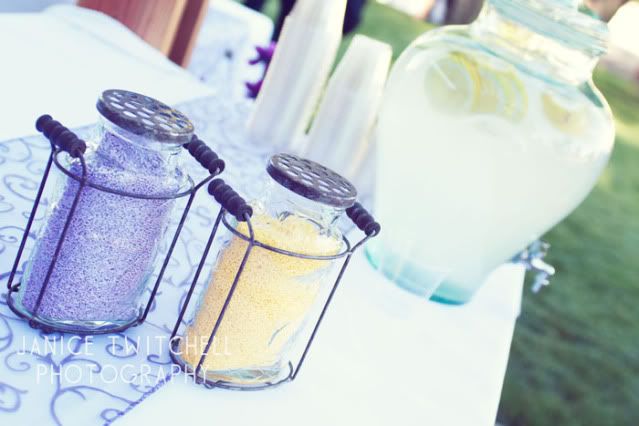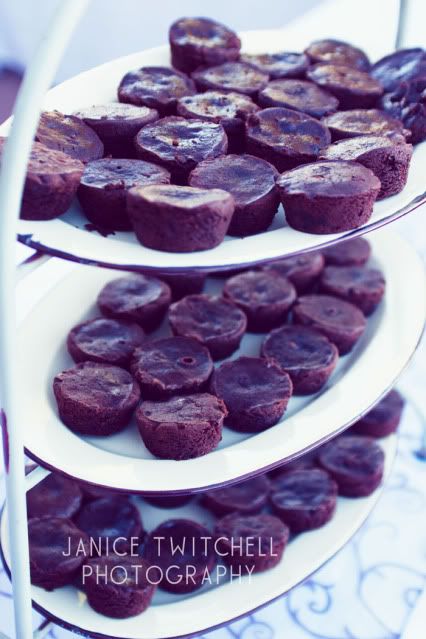 I think the kids loved the candy the most. :)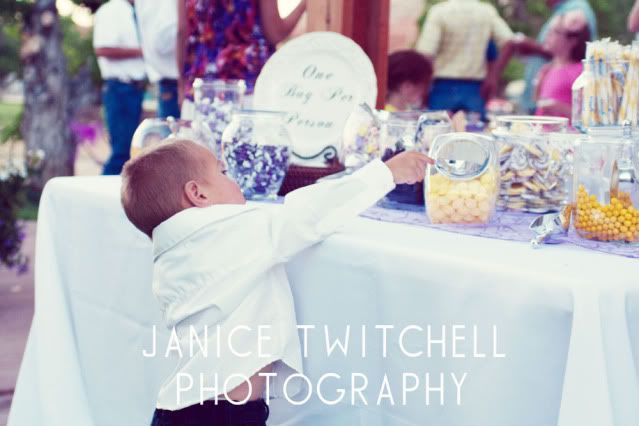 Cutting the cake
...one of the best cake smashes I've witnessed.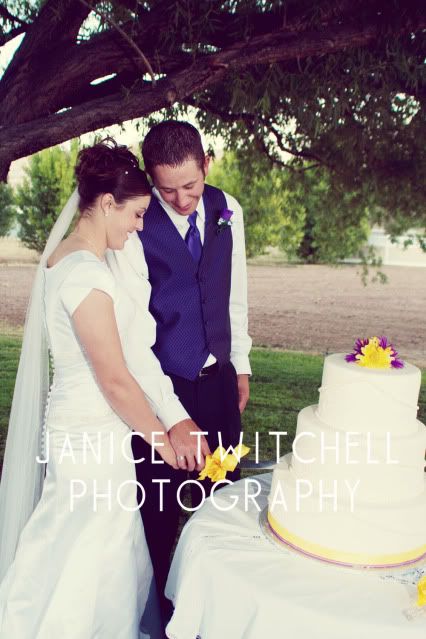 their poor cake collapsed just before the wedding so they had cupcakes for the cake smash.
first it starts out nice...
you didn't taste enough jory...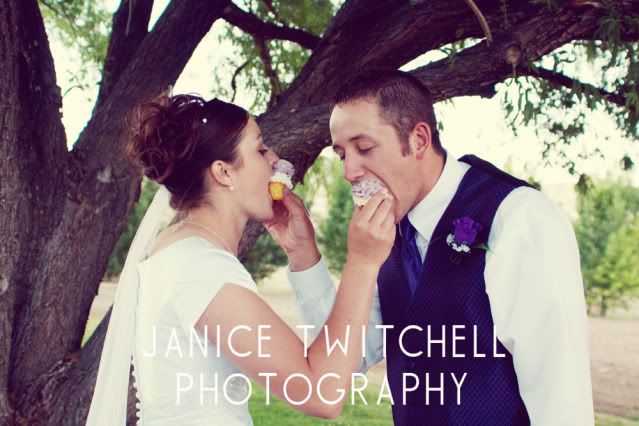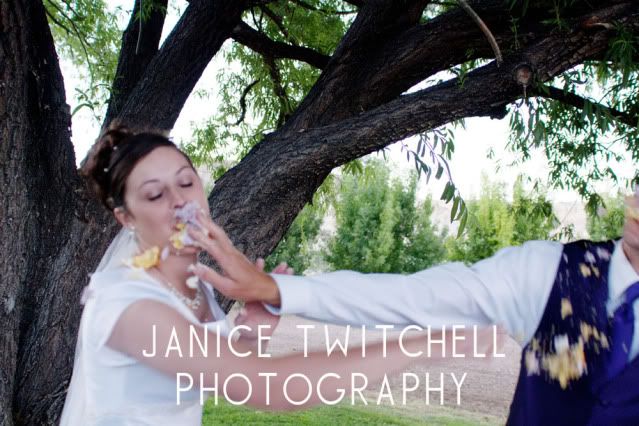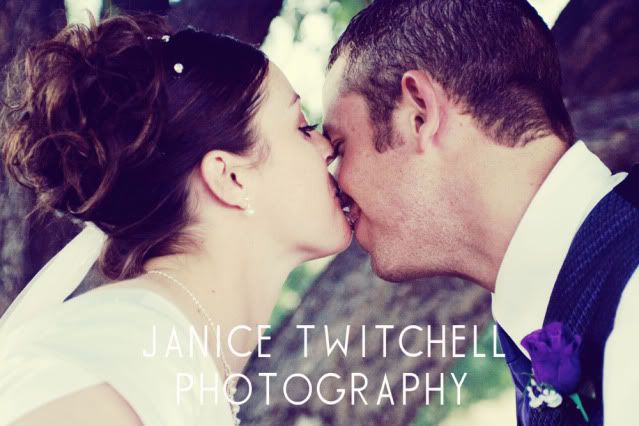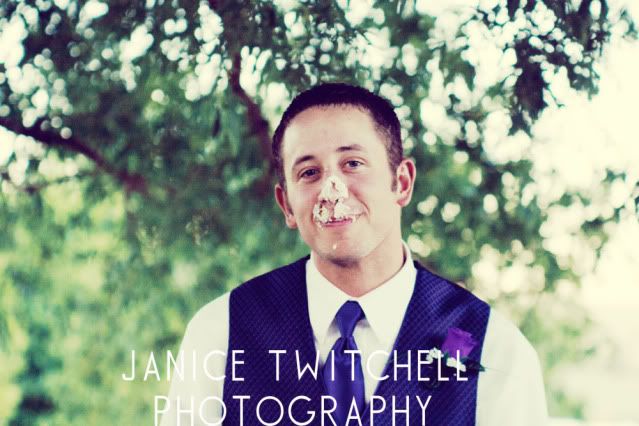 Jory lost. Sorry bud, get used to it. ;) haha.
This was such a fun wedding and I'm so glad I got to take the pics! Thanks guys!