Went on a cookout a few weeks back. Got some good images and thought I would share.
My sis in law took this one, but I edited it.
I took these other ones. I love how the light plays in the trees here and the sun at dusk. So beautiful.
This was the sunset at my house a few days ago....lovely!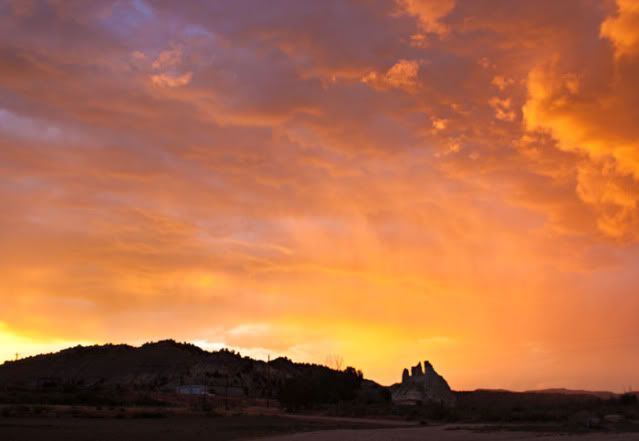 a few min. later...